Organically Grown Seedlings
April 16, 2017
Spring has sprung! After a beautiful week of sunny weather, the cool season vegetable plants are ready to be planted. Lettuce, cabbage, kale, Brussels sprouts and broccoli are all out for you to choose. We may also have basil and parsley plants available soon.
Warm season vegetables - tomatoes, peppers, cucumbers, squash and a few melons are coming along nicely. Looks like they will be ready in early May.
New nursery stock is arriving every week. Most of the evergreen, shade and ornamental trees are here. Shrubs and perennials are arriving almost every day. At the moment, we're less than organized, but we can usually find what you're looking for - just ask! (
Contact Deal's
)
The reconstruction of Dayton-Xenia Road continues! Check our blog page for updates or visit the
Beavercreek, Ohio, website
.
Hope to see you soon!
Seedlings Ready to Plant
May 07, 2016
Visit Deal's now for the best selection of Organically Grown veggie seedlings!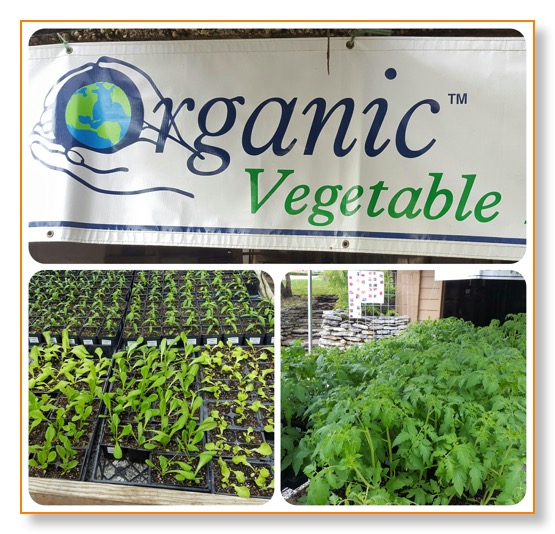 Find Deal's
-
Contact Deal's
Organically grown seedlings are almost ready
March 29, 2016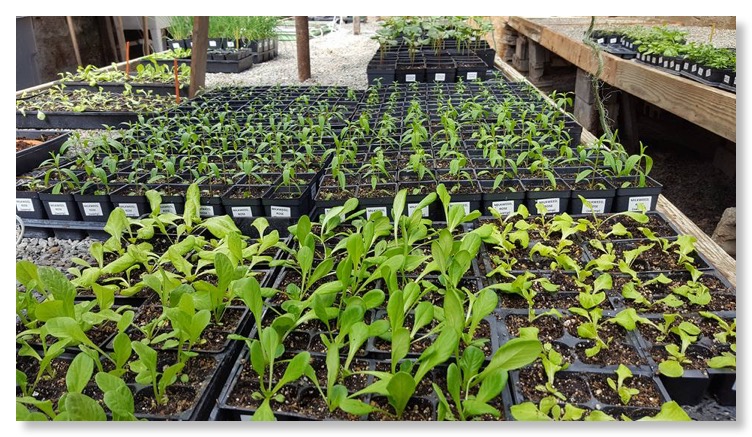 Lacinato Kale, Yellow of Parma Onions and 2 or 3 types of lettuce are ready for sale. The lettuce is a little small yet, but I planted some at home and they've grown just fine through the storms and cold the last few days.
Organic Veggie Seedlings
March 04, 2016
Deal's will again offer organically grown veggie seedling this year. Watch for a list of available seedlings in the next few weeks.