New Patio
May 30, 2016
Deal's recently completed a patio project for a local homeowner… click the image to see more!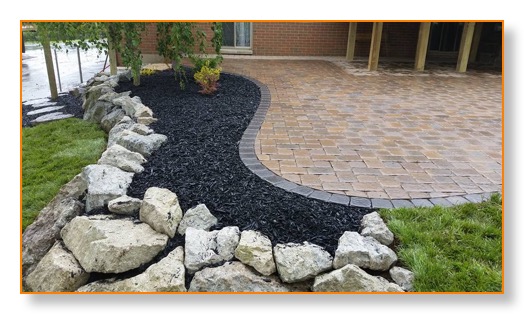 Contact Deal's
for more information about creating a new patio for your home!
Seedlings Ready to Plant
May 07, 2016
Visit Deal's now for the best selection of Organically Grown veggie seedlings!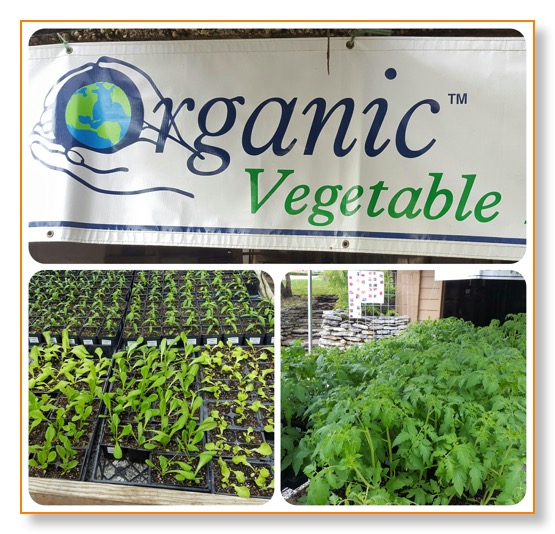 Find Deal's
-
Contact Deal's
Posey Power!
May 07, 2016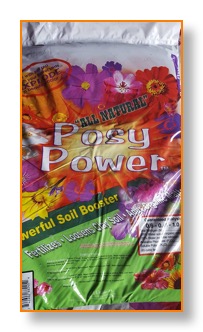 Deal's has
Posy Power™
in stock - make your garden really POP with
Posy Power™!Posy Power™
- a powerful organic soil booster. Visit the
Posy Power™
web site for additional information
or
Contact Deal's!
Composts
May 04, 2016
For your vegetable gardens we now have two compost choices. The same mushroom compost we've had for several years and now a new organic compost. The organic compost is not certified, but if you are a certified grower, it passes certification standards. Please call for more information or
contact us
.
Safe to plant?
May 03, 2016
It's early May - the conservative safe planting date in our area is usually mid-May. While Deal's is not making any recommendation about a safe planting date this early in the spring, you might want to consider setting out your seedlings. Be aware, of course, that you may need to protect tender plants from any late spring frost.