Trees and Greens!
We still have a great selection of gorgeous cut Christmas trees and live trees in stock ready for your decorations!
We've just cut greens for handmade wreaths and grave blankets. Give us a call and we will let you know how soon we can get your orders ready.
Contact Deal's
or call us - (937) 426-2118.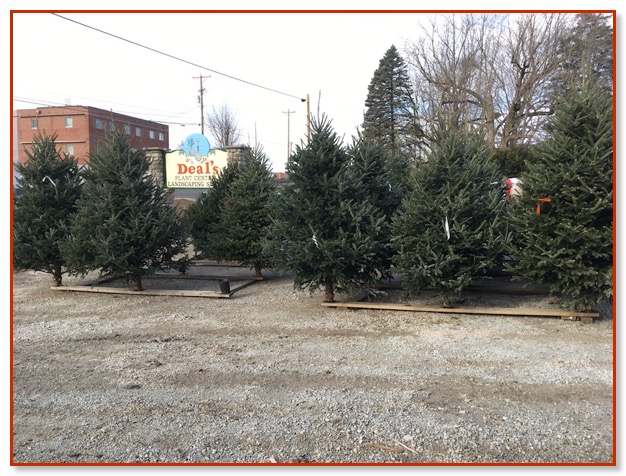 Construction Update
December 02, 2017 Categories >>
Dayton-Xenia Road Construction
According to the road crew, they will be trying to get the road striped this week. Once that is finished, traffic will be moved to the newly paved surface on our side of the road. No more bumping up and down to come visit us! Our entrance will be much easier to find too. Hope to see you soon!